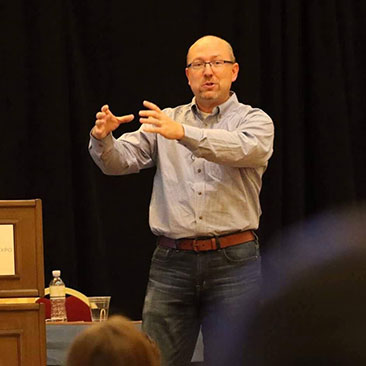 Cory spent many years running a home for trafficked and abused children. However, he struggled financially. Never able to give his family the life they deserved on his modest salary.
So, he started looking online at how he could make a bit of extra money. And after getting swindled by more course creators than he'd like to admit… he stumbled upon a business model that would change his life forever.
Fast forward to today, and he now runs a 6-figure per MONTH agency helping business owners get more attention online buy building and renting Digital Storefront. Not only does this allow him to feel good about what he does. It allows him the free time to continue serving those in need.
It's this deep-seated generosity in Cory that has him hosting this training to help people who are struggling and dream of a better life, just as he was a few short years ago.
This is an extremely rare opportunity to be taught by someone who is more invested in seeing you succeed, than in parting you with your money. So don't miss out.